Privacy Program Gap Assessment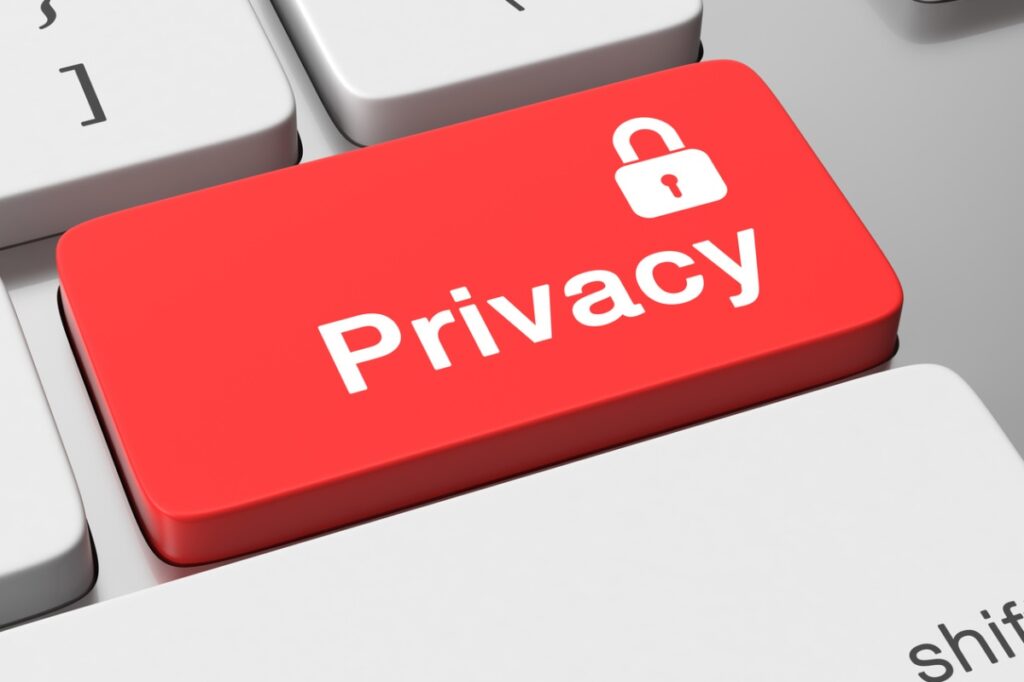 One area that businesses need to pay special attention to is that of privacy. Globally, there is an increase in scrutinizing how organizations protect the rights and freedom of their data subjects, including customers, employees, contractors, and other natural persons. The European Union General Data Protection Regulation (GDPR) of 2018 and the California Consumer Privacy Act (CCPA) of 2020 are some of the most significant privacy laws that have changed how organizations approach their privacy obligations. Since then, other laws, including the Brazilian General Data Protection Law (LGPD), China's Personal Information Protection Law (PIPL), and the California Privacy Rights Act (CPRA), have also been passed to protect individuals privacy rights.
The challenge is how organizations can comply with these requirements because of the differences that exist between them. Suppose your organization does business in the countries and States listed that involve collecting and using personally identifiable information (PII); it's time to assess your privacy program to ensure your company meets the required compliance obligations. RisKonsults will partner with you to evaluate your privacy program, identify existing gaps, and recommend improvements for your action.