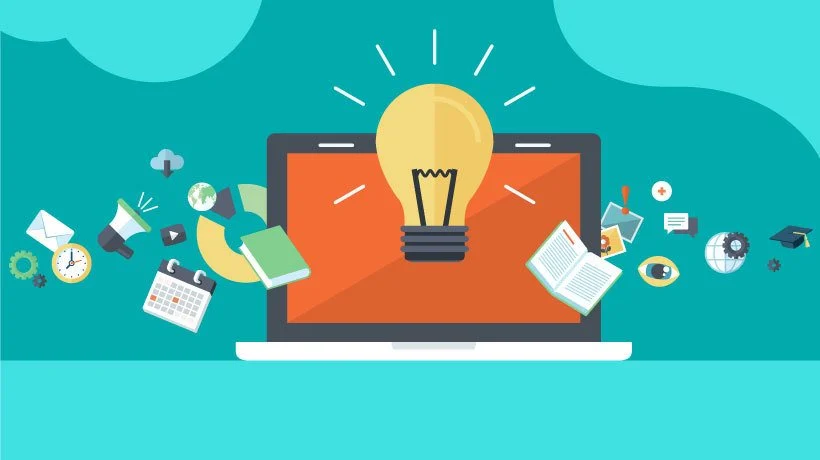 The recent increase in the rate of successful cyber-attacks has become a significant source of worry for business leaders. There is now a growing demand for ISO 27001 certification by clients as a means for their service providers to demonstrate the maturity of their information security program. ISO 27001 is an international standard published by the International Standardization Organization (ISO) / International Electrotechnical Commission (IEC). It outlines how to manage and ensure information protection in an organization.
ISO 27001 is internationally recognized as the gold standard for organizations to certify their cybersecurity program. Organizations that achieve ISO 27001 certification instill greater trust from existing and potential customers. By obtaining the ISO27001 certification, customers and prospects know a holistic, formalized, documented, and regularly monitored information security program is in place, thereby increasing confidence and trust in doing business with you. The most significant thing about the ISO27001 is that it can apply to any level of the company, including the entity (corporate or enterprise), division (subsidiary), departmental or functional level, no matter the size and complexity of such organization. 
RisKonsults have a dedicated team of consultants with the knowledge, experience, and skills across several industries to guide your organization through establishing, implementing, certifying, and maintaining your information and cybersecurity management systems to the requirement of ISO 27001.