INFORMATION SECURITY AND PRIVACY IS
OUR TERRAIN
ISO 27001, GDPR, CCPA, and TX-RAMP is
what we do
Need To
Secure
your Data?
Know more about Riskonsults
RisKonsults is an enterprise that is uniquely dedicated and focused on providing information security and privacy services. The security of business-critical assets and systems is fundamental to any organizations that wish to remain competitive and relevant in the future. We relentlessly collaborate, work with and help organizations secure their information and information assets using industry frameworks and standards as guide to ensure the protection of the confidentiality, integrity and availability (CIA) of their valuable information. We specialize in leading and guiding organizations to establish, implement, acquire certification and maintain an Information Security Management Systems (ISMS) to the requirements of ISO/IEC 27001. ISO/IEC 27001:2013 is the current leading internationally recognized information and cyber security framework that organizations that take information security seriously need to certify their information security program against. We also assist organizations to establish, implement and mature their privacy programs. We have assisted several organizations in implementing programs that align with the EU GDPR, CCPA, and LGPD. Also, we consult with Texas State agencies and suppliers in ensuring they comply with the requirements of the Texas Risk Administration Management Program (TX-RAMP).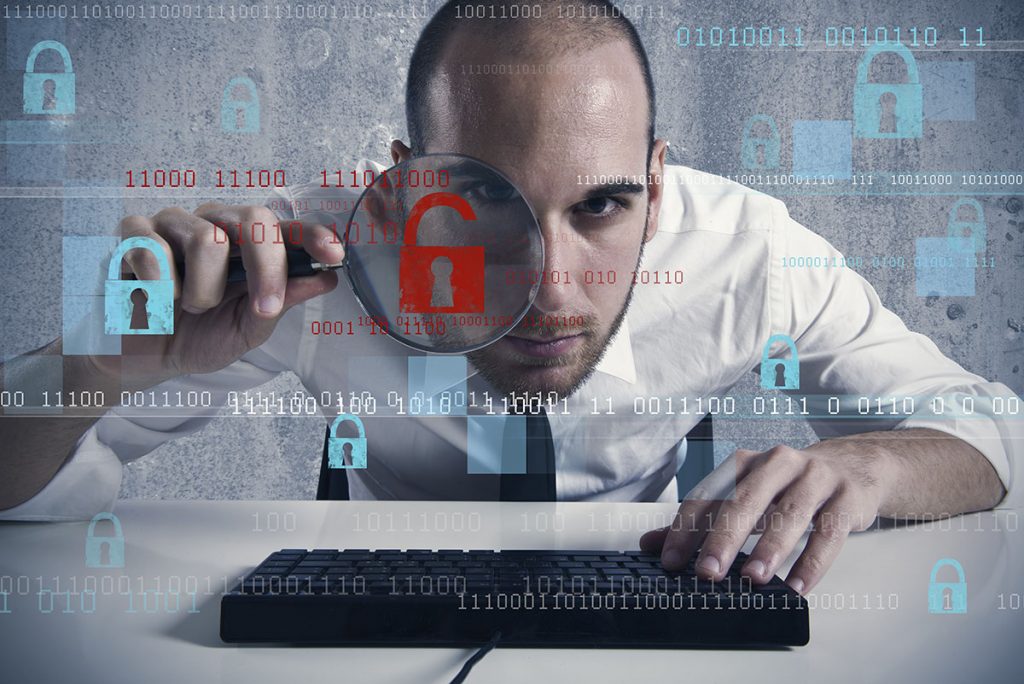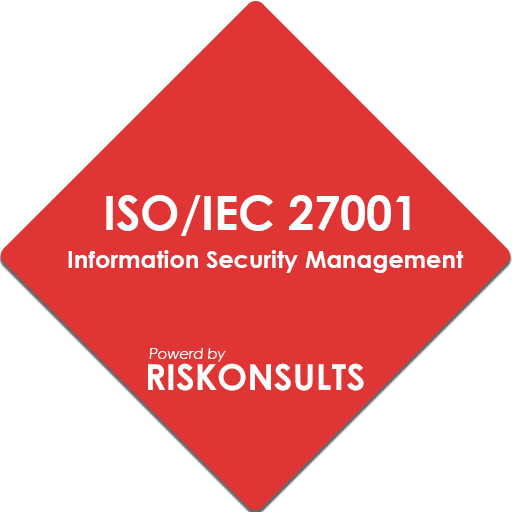 At RisKonsults we are dedicated to providing our clients with the best of services and we do so with pride. The interest of our stakeholders is at the heart of what we do and we are delighted in doing so
It was your (RisKonsults) drive and direction that moved the organization through this process of obtaining the ISO 27001 certification. Thank you
The energy, passion, and direction you brought to our organization were impressive. Kudos for such a great job.
We made the right choice of selecting RisKonsults as our Information Security Management System Implementer in our ISO 27001 journey. Our assigned consultant was committed, demonstrated great knowledge and experience in subject matter. Great job
Don't Know What To Start With?
Get Solutions For Your Security & Privacy Services
9500 Ray White Road, Suite 200,
Fort Worth, TX, 76244
Email: info@riskonsults.com